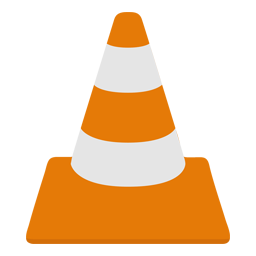 Downloading the VLC app is no longer officially possible in India. This happened, due to the massive Cicada virus attack. VLC was one of the applications that fell victim to the Cicada malware attack, which can stay in RAM as a computer virus.
Cicada malware can duplicate itself and insert itself into the MBR, the master boot record on the hard disk on the computer. The danger is, this Cicada malware begins to erase the hard drive and displays a warning related to virus infection to computer users.
Videolan project's website videolan.org cannot be accessed due to an order issued by the Ministry of Electronics & IT. It is inaccessible for all the major ISPs in India.
VLC was one of the most popular third-party media players in India. It is even now, but now that most people are switching to streaming platforms, the popularity might have dropped. In earlier days, we used it to play almost any format, and it also came in handy when you want to convert video into a different format. However, the download link and access to the website may not work anymore.
Can this happen in other countries? Very likely!